« still alive | Main | The Hasselblad Man »
November 01, 2007
ce debloque
When all this started, when I was stuck and endeavouring to become unstuck, I worked with French photographer Patrick Fabre a couple of times. So Unstuck became, momentarily, Debloque, which was as near as we could get the translation.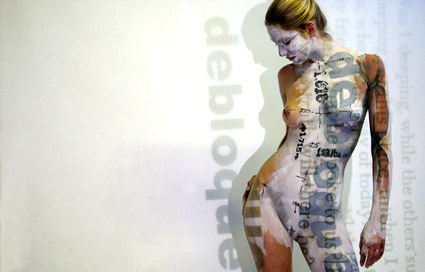 He took photographs of me taking photographs of the unstuck model.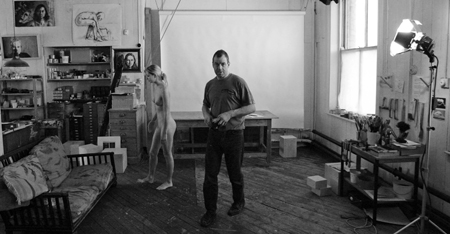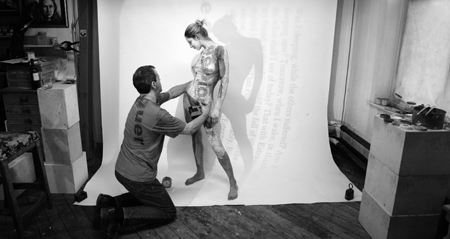 If you open Patrick's site, enter the site, click on "portfolio", click on "reportage" then click on the square bottom left called "john" you'll see some more pictures from the series. Then have a good look round as there are some excellent images on the site.
Posted by john at November 1, 2007 08:26 PM
Comments