« On the Saddell Estate | Main | 0 – 100 in 5 seconds »
March 02, 2008
Fueye Tango
Had a tango band in the studio on Friday night, you know – the way you do.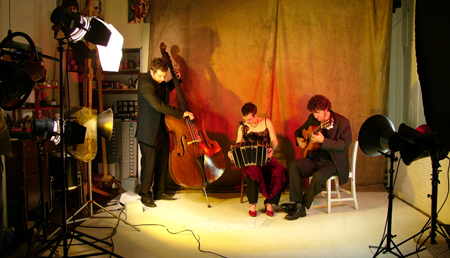 Fueye Tango, a three piece combo, featuring Ninon Foiret on Bandoneon, Javier Fioramonti on guitar and Rus Pearson on double bass. They wanted some publicity stills and a short promo video.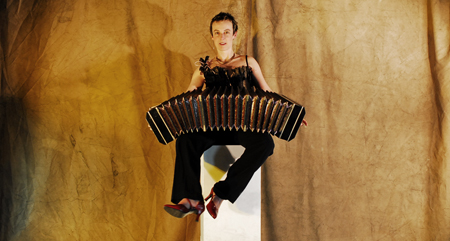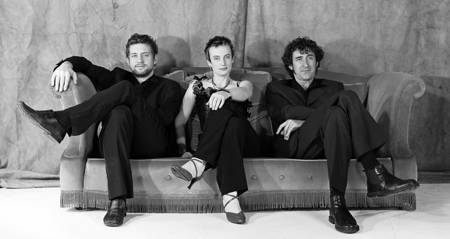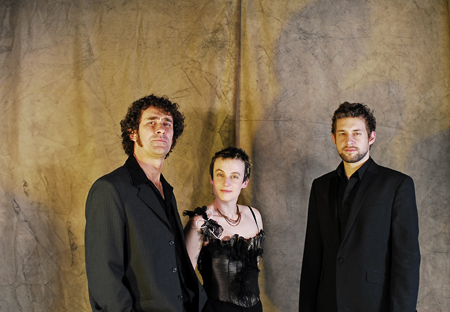 It was an excellent night.

Posted by john at March 2, 2008 12:44 PM
Comments