« Horrific Definition | Main | Threshing - the old ways are the best ways »
August 17, 2011
Life on a Bavarian Farm part III – tilling the good earth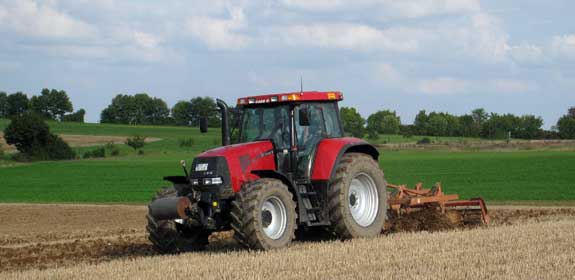 a 156 hp CASE cvx1155, with me, JC, at the wheel
As well as the steering wheel, which has it's uses obviously, this joystick is your main source of control:
It has buttons for lifting/dropping the implements, setting fix speeds, switching forward & reverse amongst others.
Last time I drove a tractor was in 1974. It was a 46 hp David Brown 880, on a farm in Ireland. No cab, no fancy suspended seat, no power assisted steering, no auto-select, a clutch that you had to stand on and gear levers that would serve you instead of a couple of weeks in the gym on the ab-crunch machine.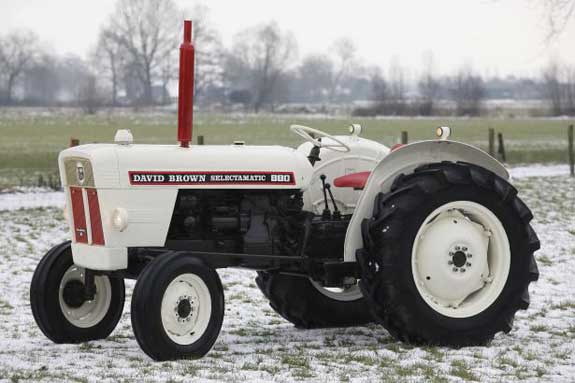 Posted by john at August 17, 2011 12:01 PM
Comments
I think the David Brown one is cuter. But then, I'm not a farmer, as any farmer reading this can probably tell.
Posted by: Daphne at August 18, 2011 06:50 PM