« 1968 when the Pirelli calendar was more clever than tacky | Main | the drawing comes to life »
May 29, 2012
Holmfirth Arts Festival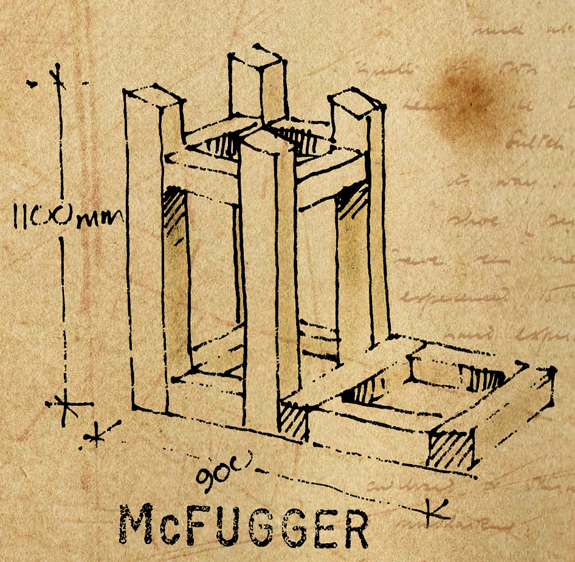 starting construction on a secret project for the Holmfirth Arts Festival
Posted by john at May 29, 2012 12:21 PM
Comments
Is it an upside-down slide with a very short slidy bit? Don't worry, your secret is safe with me.
Posted by: Daphne at May 29, 2012 09:06 PM
not so secret now is your deconstructed upside down chair.... or is it? I look forward to finding out what it is!
Posted by: arctic fox at May 29, 2012 09:53 PM