« Holmfirth Jail | Main | Joe Cartwright »
June 06, 2012
Victoria and Albert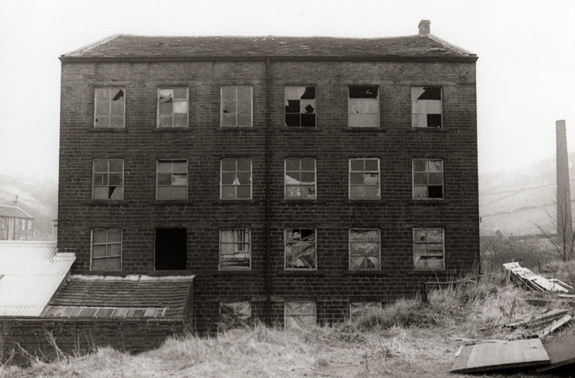 Victoria Mill, the queen of the valley, which was just below a mill called Perseverance, in an area above Holmfirth known as Bottoms.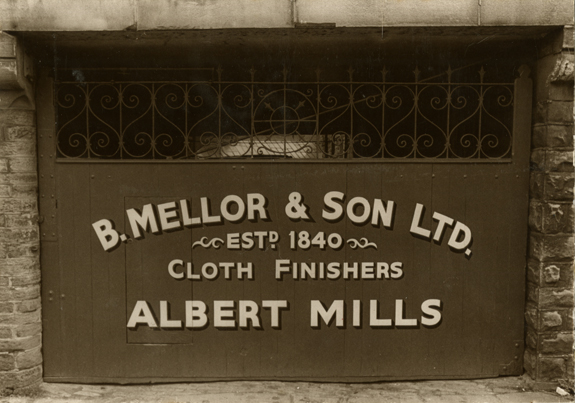 Albert Mills were where the Coop is now. It bridged the river, over a four foot waterfall - an exciting discovery when, in the early seventies, with the river swollen after a Mayful of rain, Peter Heywood and I canoed from Castle's Garage to Sands.
Posted by john at June 6, 2012 05:12 AM
Comments
I used to fish at Bottoms dam quite a bit.... it used to be a trout fishery, but now it belongs to Slaithwaite and District Angling Club (of which I am no longer a member) well the fishing rights belong to them anyway.... it has some nice roach, bream and carp in there.... it's a lovely piece of water and the dying mill up there blows steam quite regularly which is always an impressive sound/sight like some industrial beast being unleashed upon the valley - is that the same Bottoms to which you refer?
Posted by: jason at June 6, 2012 02:28 PM
Jason - yes I believe it is the same Bottoms.
Posted by: John Coombes at June 7, 2012 12:52 PM