« June 2011 | Main | August 2011 »
July 30, 2011
Get Fresh meets Burning Man in Dorset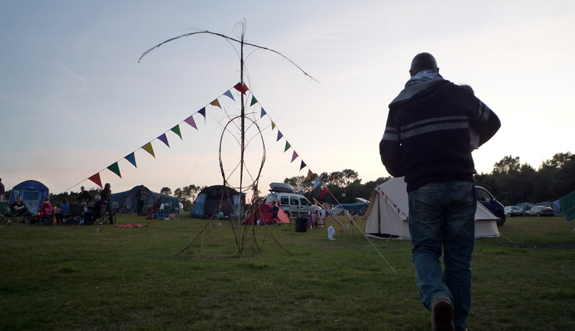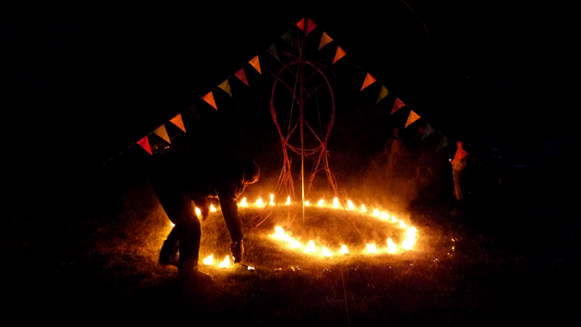 The Event: Gareth Jones' 50th birthday
The Location: Burnbake Campsite, Dorset
The Time: about 23:30
with technical assistance from Jonathan Sanderson
photographs: Katrin Freitag
withies kindly supplied by Wayne Markwort
Posted by john at 12:08 PM | Comments (0)
July 29, 2011
No3. in the series of specimen plants: BORAGE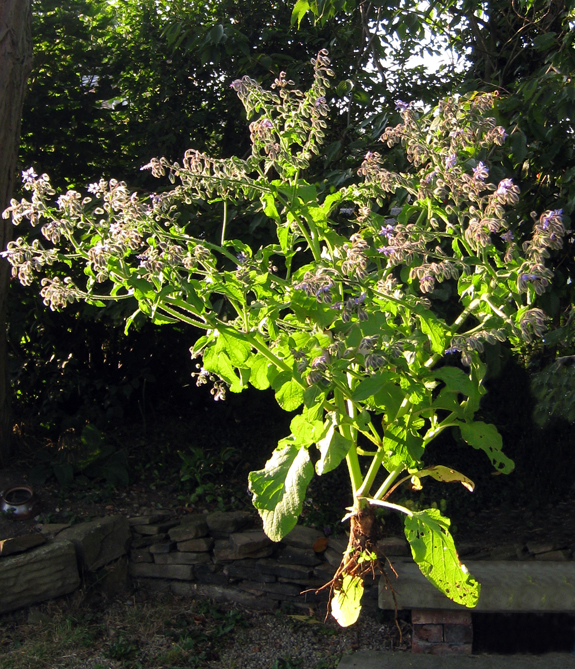 Posted by john at 08:22 PM | Comments (0)
July 28, 2011
first they build a wood henge, but that didn't last, so they built a stone one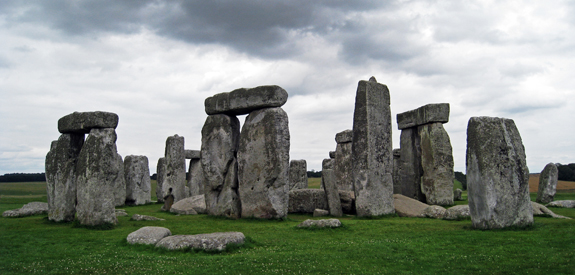 Posted by john at 02:01 PM | Comments (1)
July 17, 2011
camping in Edale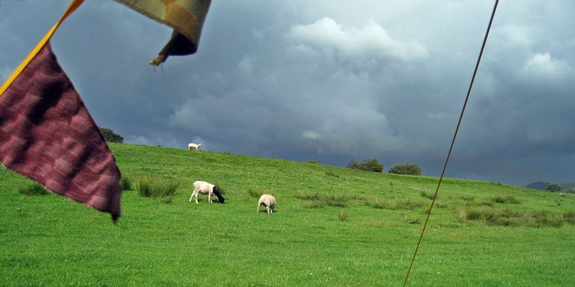 Posted by john at 08:37 PM | Comments (0)
July 12, 2011
Oh, OK then, one more tractor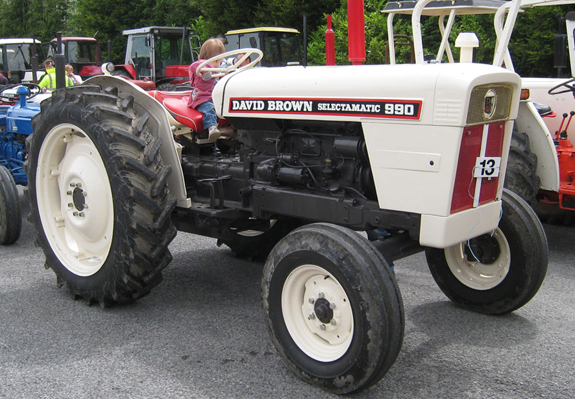 But not just any tractor, as you can see it's a David Brown Selectamatic 990. These were made at the David Brown tractor factory in Meltham in the late 60s/early 70s. There was a disused railway line that ran from the factory, with disused sidings, and the tractors would be parked up in lines waiting for export or delivery.

David Brown Tractors at Meltham Mills, photo: Richard Harvey
My friend, Michael Chatterton, used to live on the end of Helm Lane, on the way out of Metham, and at the bottom of the field below his house was this disused railway line full of brand new David Brown tractors. We would go down there at the weekend and clamber over the tractors - they didn't have cabs in those days- and generally play around as small boys are won't to do.
One day we found a tractor with a key still in the ignition. I don't think we dared to turn it, there was a man who used to walk up and down occasionally checking that small boys weren't clambering over the brand new machines.
These were cutting edge, state-of-the-art, agricultural machines, with their [then] massive 4 cylinder 3lt diesel engines with a 16 speed gear box [12 forward and 4 reverse] putting the equivalent of 45 horses on the drawbar.
Note the little rascal at the wheel, taking after her father.

Posted by john at 05:59 PM | Comments (0)
July 09, 2011
Father & sons
from left to right: JEC JEMC JRC
Posted by john at 12:31 PM | Comments (0)
July 08, 2011
more mexx
Posted by john at 04:14 PM | Comments (0)
July 07, 2011
another tractor, sort of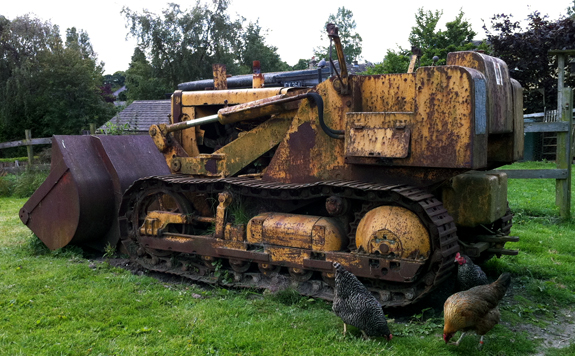 Posted by john at 09:31 PM | Comments (0)
July 06, 2011
those old Mexx sunglasses again

same wig - different lady
Posted by john at 10:45 PM | Comments (0)
July 05, 2011
Jaume Plensa at YSP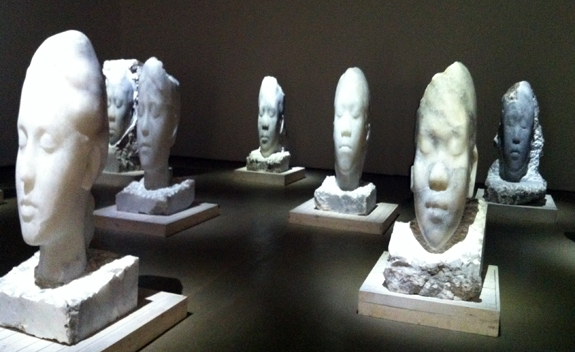 beautiful serene heads, amongst other things - well worth a visit
Posted by john at 10:24 AM | Comments (0)
July 04, 2011
in a time when tractors came with two seats...

photo: Richard Coombes
Posted by john at 10:02 AM | Comments (0)
July 03, 2011
and whilst we're on the whole flying vegetable thing: Kolrabi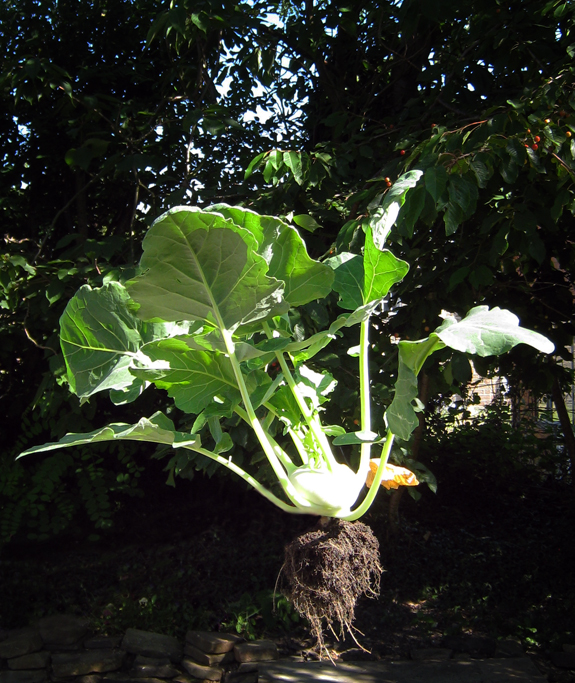 Posted by john at 04:24 PM | Comments (0)