« August 2011 | Main | October 2011 »
September 24, 2011
getting back into the edit
Posted by john at 01:41 PM | Comments (0)
September 23, 2011
track end composite
Working out a drop-in shot for the end of the opening tracking shot, which is about as complicated as it sounds:
Posted by john at 08:56 PM | Comments (0)
September 15, 2011
Photo goes global
As I mentioned on the social network that goes under the name of Twitter, my photograph for the poster of Invisible Thread Theatre's new show PLUCKED is on the cover of the Suspense Puppetry Festival brochure, and according to them circulation has gone up nearly 400%. Coincidence? I think not. Ha Ha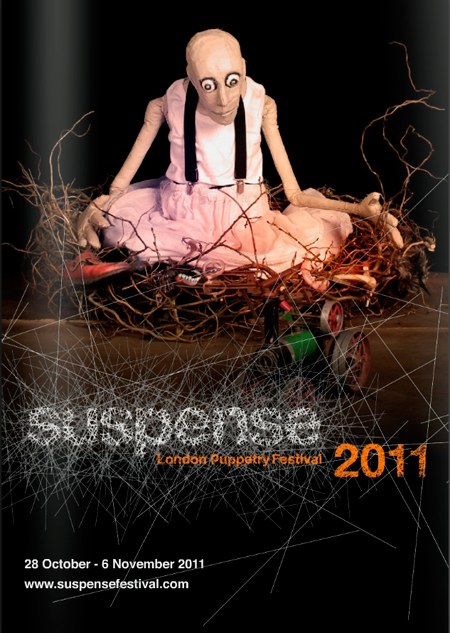 Posted by john at 08:06 PM | Comments (0)
September 13, 2011
tractors - just can't get away from them
I've been asked to draw an illustration for next years old tractor festival in Bavaria. If you've been paying attention you'll know that they're big on old tractors in Bavaria.
first state drawing
first state ink
third state ink
Posted by john at 04:46 PM | Comments (2)
September 08, 2011
Sexy cameras
In response to all your letters - letters mark you, not comments, or e-mails, or texts - here is what a sexy camera looks like, and not a beret in sight:

Zack Snyder filming Sucker Punch
and another sexy camera, for good measure: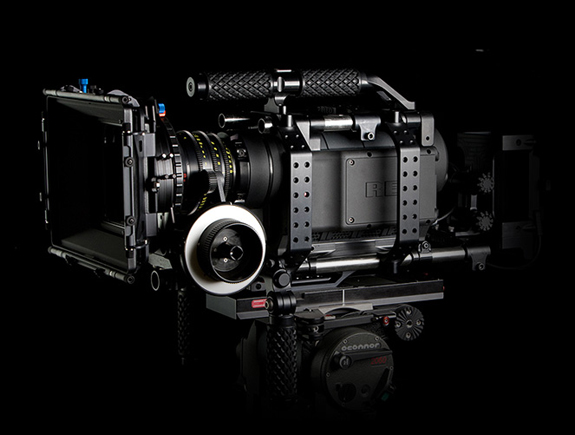 the Red One
and finally a selection of cameras and exciting cinematographic headgear:
Posted by john at 06:39 PM | Comments (1)
September 07, 2011
When film cameras weren't sexy, and directors wore berets
Ingmar Bergman & actor Bengt Ekerot, on the set of the Seventh Seal (1957)
Posted by john at 11:37 AM | Comments (2)
September 05, 2011
Summer in Bavaria part IV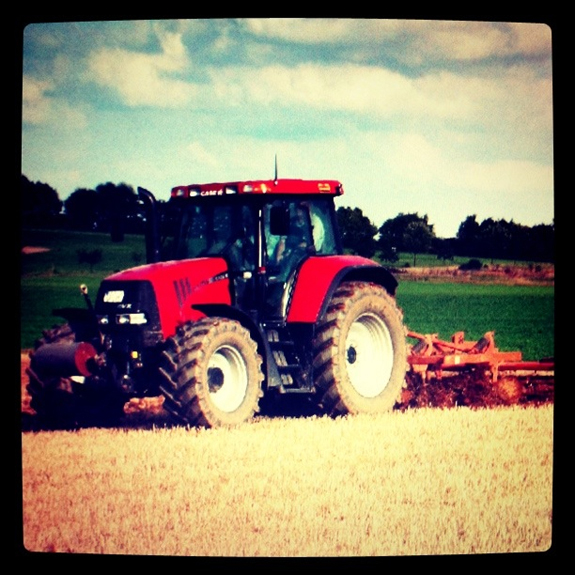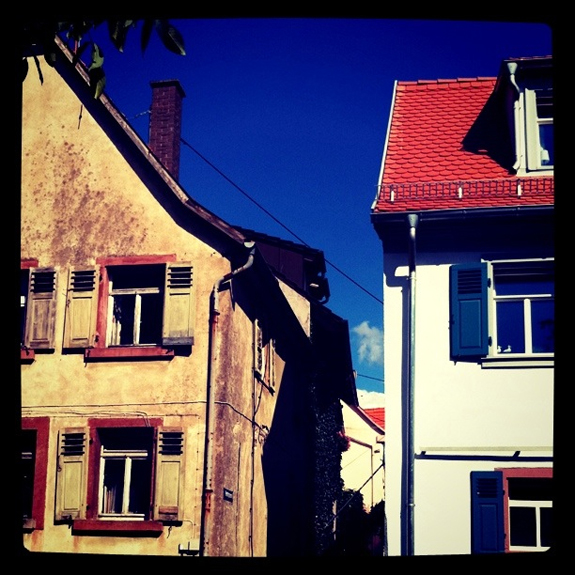 Posted by john at 10:53 PM | Comments (0)
September 01, 2011
Summer in Bavaria part III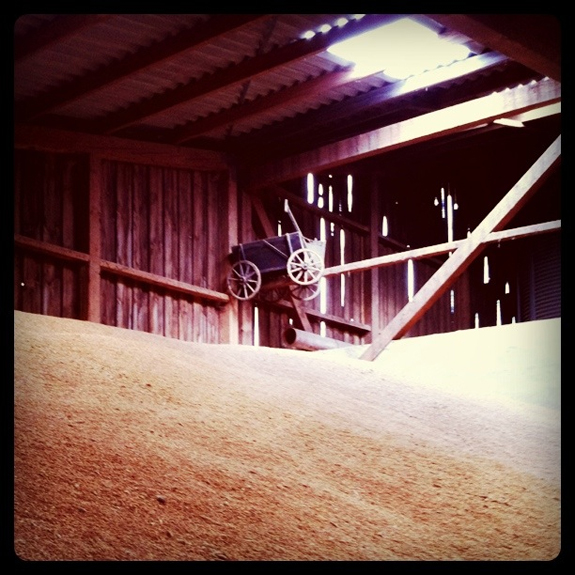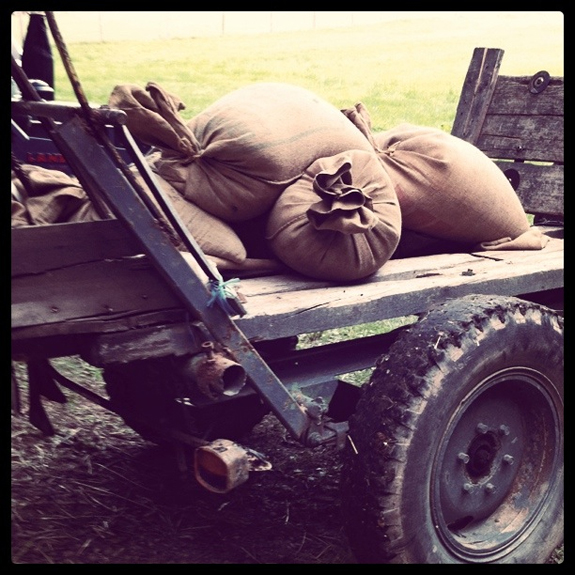 Posted by john at 07:50 PM | Comments (0)