« January 2014 | Main | March 2014 »
February 23, 2014
The Strongbox
In 1947 my father noticed a loose floorboard as he was clearing out his father's house. Lifting the board, with, I presume, the intention of fixing it, he discovered a locked strongbox. I still have that strongbox, it is still locked.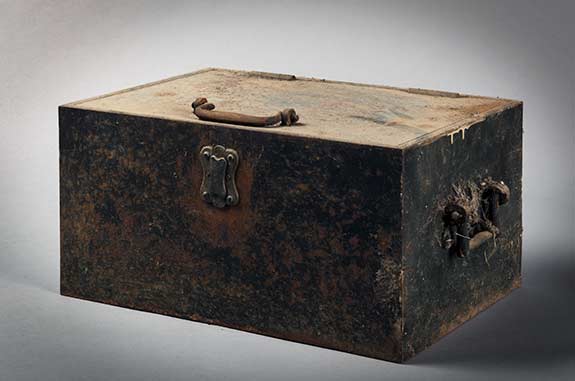 It's a Chubb strongbox and the inscription on the key hole says: "CHUBB's NEW PATENT. 57 St Paul's Ch Yd, LONDON" Chubb's had an office at 57 St Paul's Church Yard from 1827 to 1877.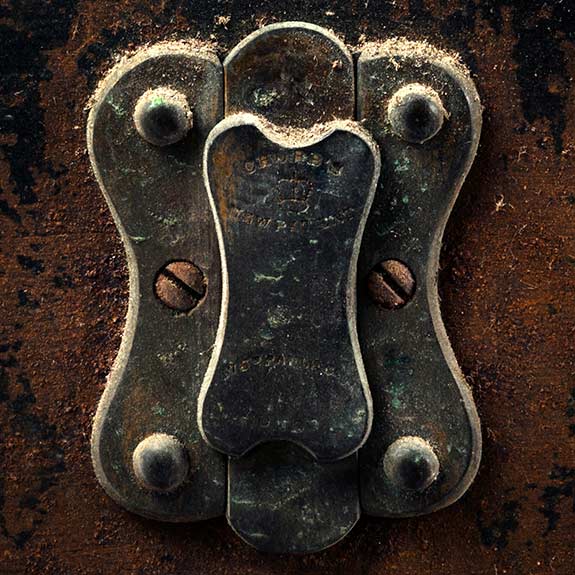 We don't have a key, and it is a very strong strongbox. And it might have the infamous Chubb Detector Lock fitted.
Posted by john at 10:02 PM | Comments (0)
February 07, 2014
some stills from the Jim Bond documentary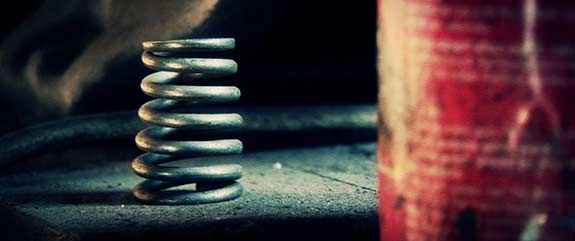 which, if you haven't seen it, is here
Posted by john at 11:21 PM | Comments (0)
February 02, 2014
Jim photographs the filming of Pin Drop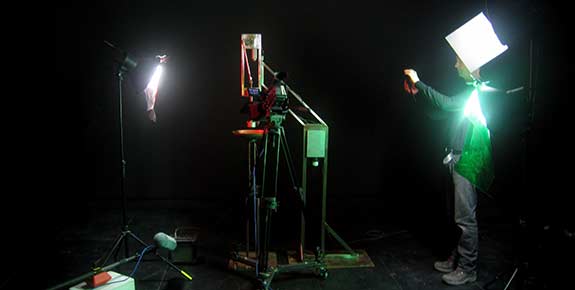 Posted by john at 09:35 AM | Comments (0)