« March 2014 | Main | May 2014 »
April 30, 2014
the girl in the cafe, Mecca Bingo, Leeds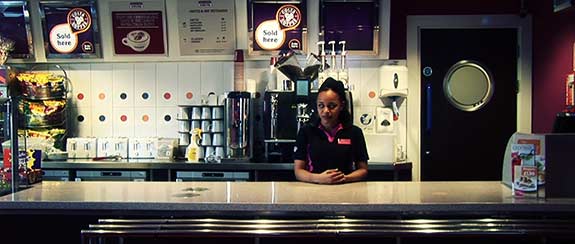 Posted by john at 03:51 PM | Comments (0)
April 29, 2014
opening sequence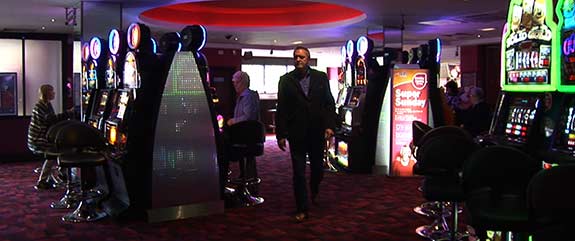 Posted by john at 01:37 PM | Comments (0)
April 25, 2014
Film Still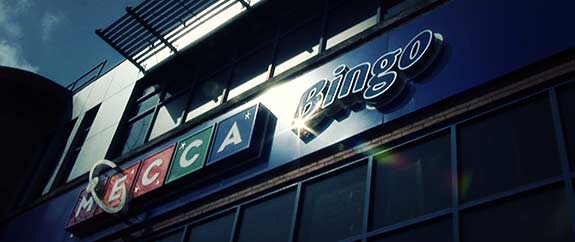 Posted by john at 02:14 PM | Comments (0)
April 24, 2014
film freight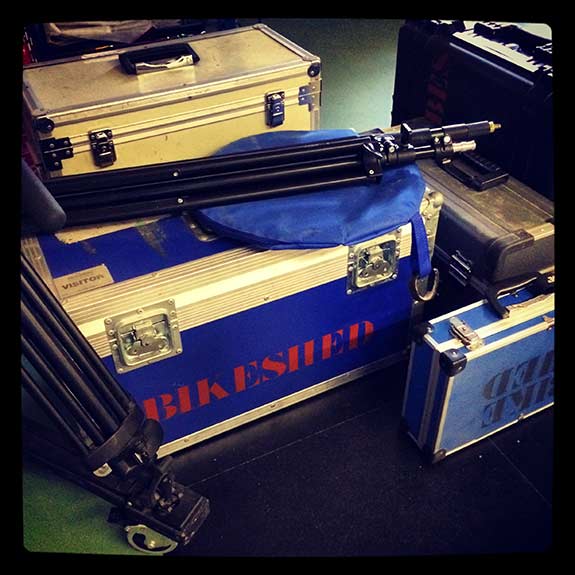 Posted by john at 09:53 AM | Comments (0)
April 16, 2014
Chris Marker's workbook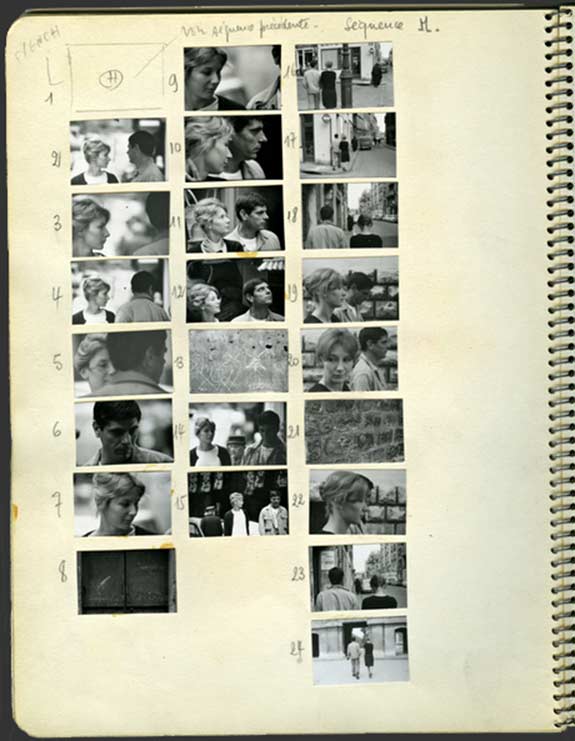 From the maker of La Jetee [later re-made by Terry Gilliam as 12 Monkeys]. Inspiring me to storyboard the idea for my next film
Posted by john at 08:35 PM | Comments (0)
April 09, 2014
photographing Snow White's Castle, Bavaria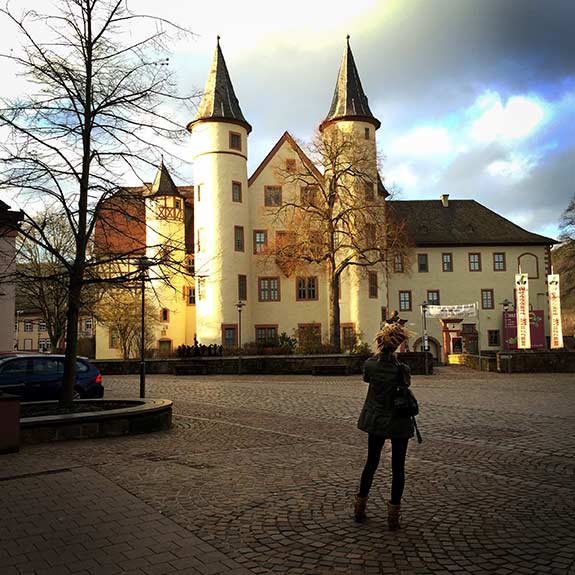 Posted by john at 10:10 AM | Comments (0)
April 04, 2014
Art: when he is in the correct mood his work is very promising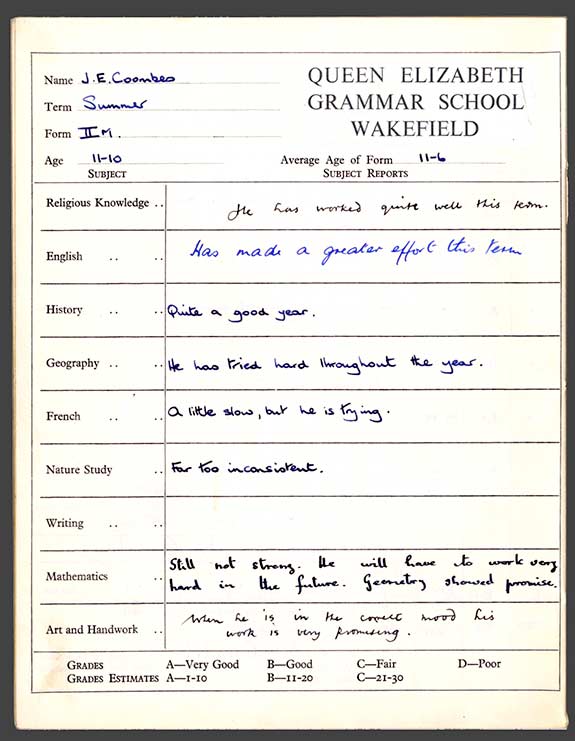 My school report, when I was the same age as my father below.
Posted by john at 07:05 PM | Comments (0)
April 02, 2014
a very satisfactory beginning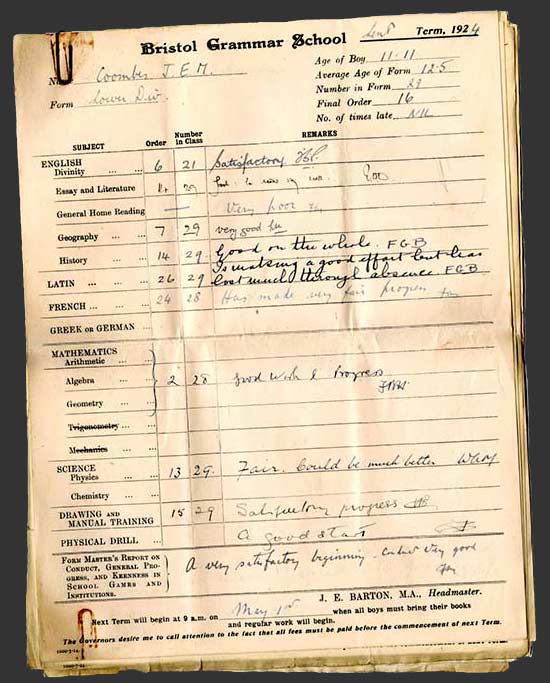 My father's school report, age 11. He went on to become an Electronic Engineer and lay the foundations for all modern automated switching, in everything from computers to mobile phones.
Posted by john at 05:43 PM | Comments (0)