« September 2009 | Main | November 2009 »
October 29, 2009
Back in the film bins again
Started work on the next film project today, well I've been working on it for a while, on paper and in my head and talking with Katrin and Clara. It's a music video, for Clara & the Real Lowdown, a track called The Good Ship Father.
Good ship Father, when you set sail
On your quest for peace of mind,
Take me with you, rock me to sleep
never leave me behind
words by Clara Sanabras
Today we shot some tests, in the new studio here at the Printworks. Whey hey! It was great, lots of space. But more anon. Meanwhile here are some stills from the lighting test today: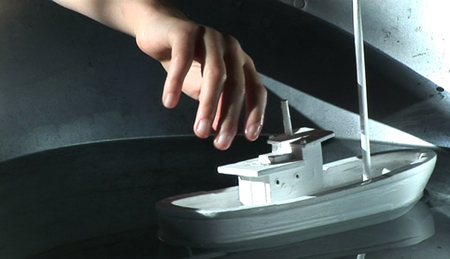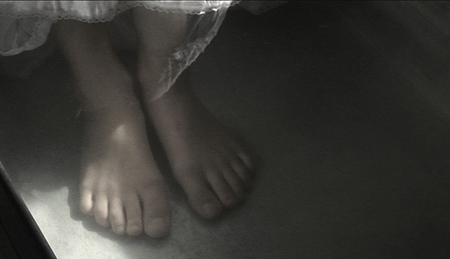 Posted by john at 12:43 AM | Comments (1)
October 27, 2009
Pumpkin soup
Pumpkin Pie doesn't do it for me and, over the years, I've tried a few.
But pumpkin soup - well now we're talking.
Especially Tajana's Kürbissuppe, which she makes with a receipe from the Hotel Sacher [where the Torte comes from] in Vienna. I've been sworn to secrecy, but there are those abroad who have tasted this gastronomic rollercoaster of a soup and they, like me, marvel at its excellence.

one of the spin-offs from pumpkin soup, K Freitag 2009
Posted by john at 06:16 PM | Comments (1)
October 26, 2009
meanwhile back at the Printworks
we've got a new floor
well, it's an old floor
it was in the attic
but I took it up
and brought it down
Posted by john at 11:26 AM | Comments (1)
October 24, 2009
calculus
Went to Birmingham, to the opening of the show that Sue's work [previous post] is in:
Sue [second from left] with three of the people who helped sorting the little stones.
the little stones
nearly the whole piece
It's a spectacular piece, quite mesmeric, soothing and at the same time strangely disturbing.
Posted by john at 08:51 PM | Comments (0)
October 17, 2009
pebble beach
Katrin's been working at my good friend Sue Lawty's studio for the past few weeks, sticking small stones to big boards. Tiny stones. Collected from a long way away - from a pebbly beach in Wales.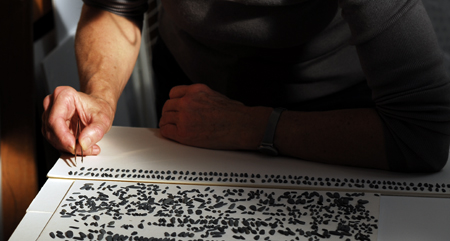 This is now part of a big touring exhibition
you can see a picture of almost the entire piece on a blog by the curator Helen Carnac. [click on the first picture to get a larger version]
Posted by john at 01:52 PM | Comments (0)
the soon to be window
Posted by john at 12:10 PM | Comments (0)
October 14, 2009
the cable lable
found in that place
where things are found
that have been laying
in the dusty dark
for many many days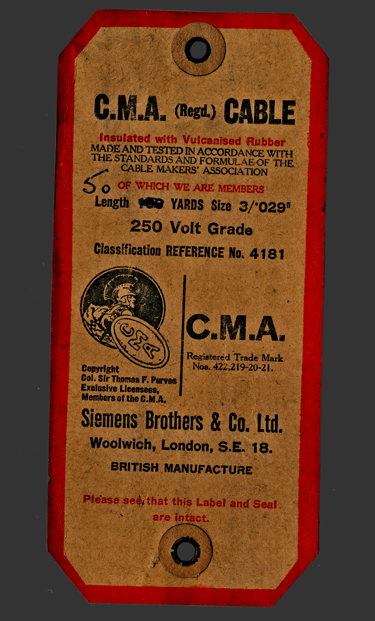 Posted by john at 07:14 PM | Comments (0)
October 07, 2009
lettering from around the Printworks pt2
old box from the attics
hand lettered sign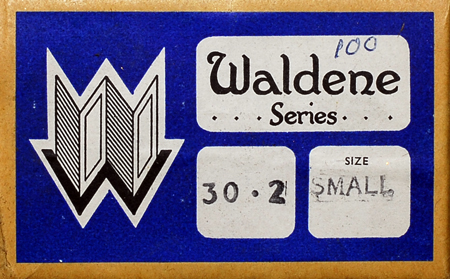 packet of labels
Posted by john at 10:03 PM | Comments (1)
October 06, 2009
Under the floorboards [down by the sea]
playing with the plumbing again
Oh! - the joys of push-fit
and while I'm plumbing, I'm singing this song:
[honest]
Posted by john at 05:01 PM | Comments (1)
October 04, 2009
two pictures of anna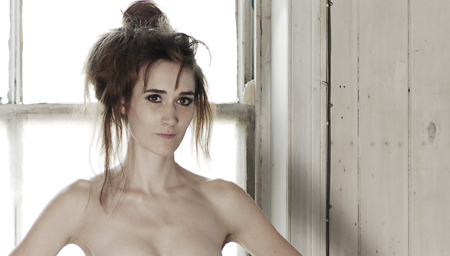 oh, ok then - three
Posted by john at 11:57 PM | Comments (0)
October 03, 2009
lettering from around the Printworks pt1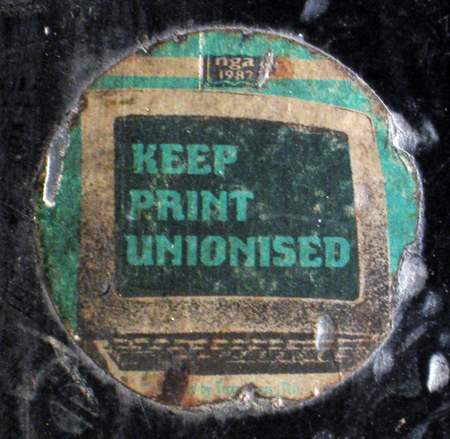 sticker on one of the work surfaces in what was the print shop
somewhat ironic label on a tall shelf of type cases
a jug half full of old oil in the attic

Posted by john at 05:43 PM | Comments (0)