« October 2009 | Main | December 2009 »
November 29, 2009
good ship father - the shoot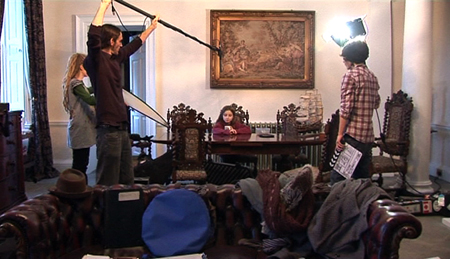 Posted by john at 11:22 AM | Comments (0)
November 26, 2009
GOOD SHIP FATHER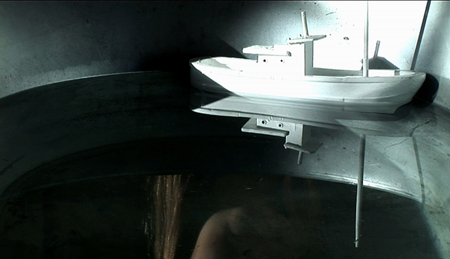 stills from the screen tests
Posted by john at 08:02 AM | Comments (0)
November 25, 2009
Whoopee
The IRS e-mailed me today [4 times] - seems I've paid too much tax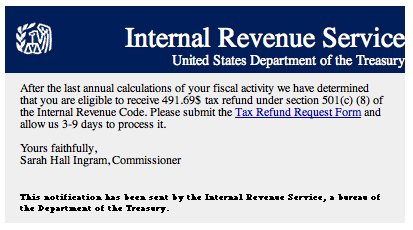 but since I've never paid any tax in the USofA I won't hold my breath
Posted by john at 08:51 PM | Comments (0)
November 24, 2009
costume design
young Clara's dress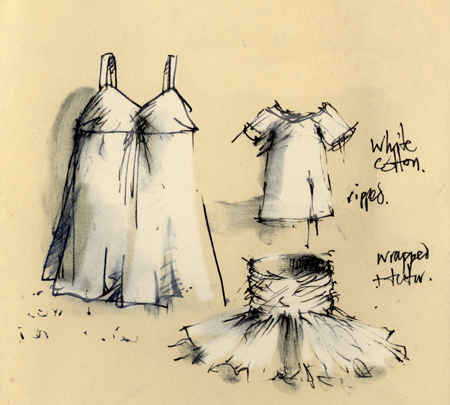 first ideas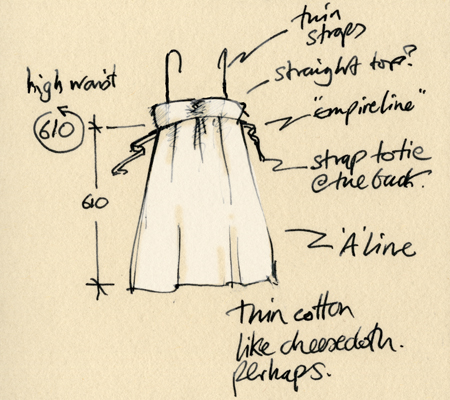 the drawing that went off to the dressmaker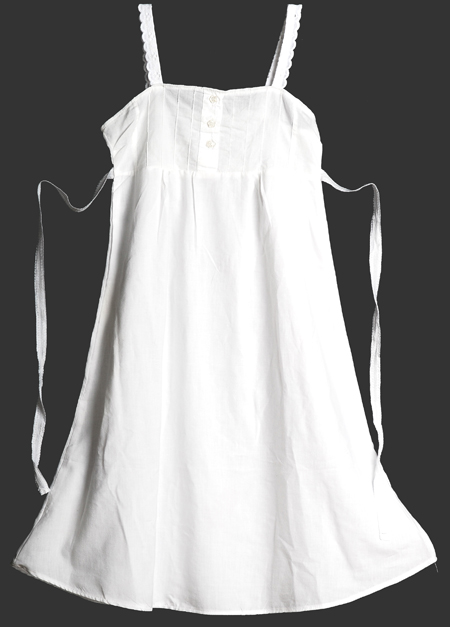 the dress that came back from the dressmakers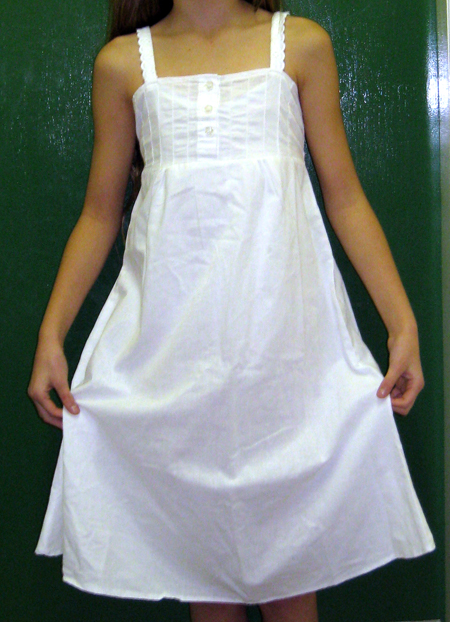 young Clara in the dress
Posted by john at 06:44 PM | Comments (0)
November 21, 2009
here's a good wan
back in July
as the sun was setting
behind an oaken copse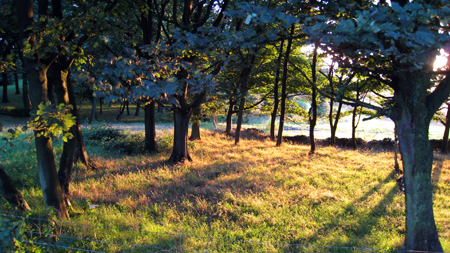 UPDATE - no photoshop on this by the way
Posted by john at 10:05 PM | Comments (0)
new location
Now confirmed the location for the music video: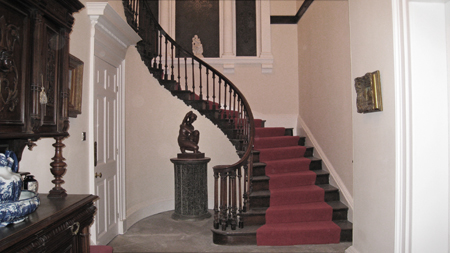 and not a moment too soon.
Posted by john at 11:34 AM | Comments (0)
November 20, 2009
raising a stone lintel
People who know about these things think that this is the way ancient man hoisted the lintels atop the sarcens at Stonehenge.
Nothing like using traditional building methods I say. Mind you, they probably didn't use old pallets to gain the necessary height.
Posted by john at 09:33 PM | Comments (0)
November 18, 2009
and in a previous life
before I started painting the figure,
I used to paint landscapes
with a knife
that's palette knife
now Bowie knife
a Bowie knife would have been well tricky
and could have got me into trouble with the law
I guess
Thurstonland, acrylic on canvas
Posted by john at 09:53 AM | Comments (1)
November 13, 2009
back aboard the time machine
I've been picking through the envelopes of early negatives again, and I've found a moody self-portrait, aged 15: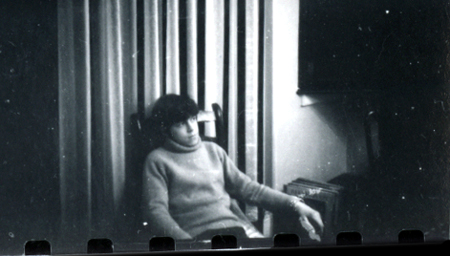 and a 120 roll film double exposure: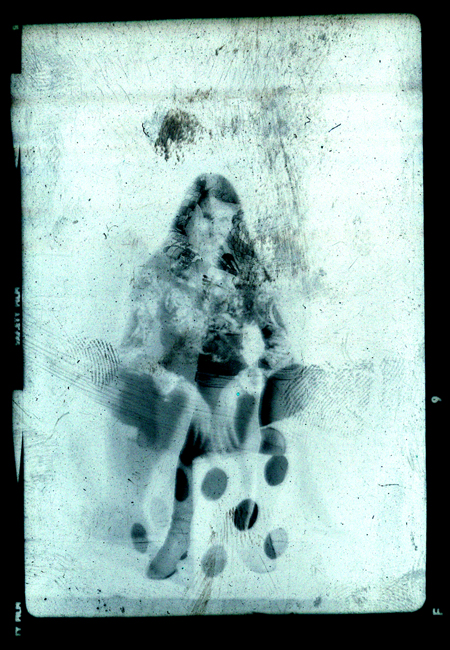 Posted by john at 06:27 PM | Comments (1)
November 08, 2009
what happens when a bit of chocolate biscuit goes down the wrong way while you're adjusting the levels in Photoshop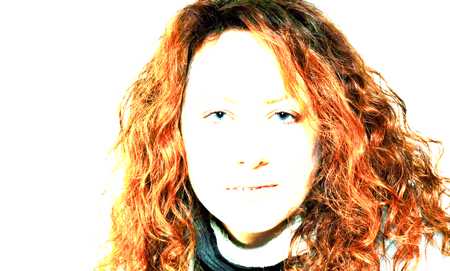 and [in another image, you'll note] what I was aiming for: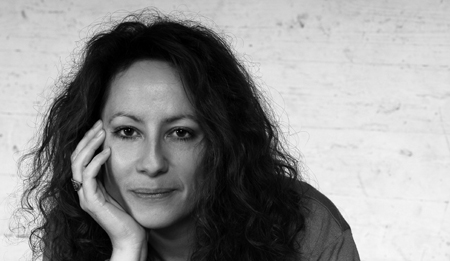 photographs of Rebecca Riley for the cover of her new book: Dick, the life and times of a Highway Man.
Posted by john at 09:10 PM | Comments (1)
November 04, 2009
composite imaging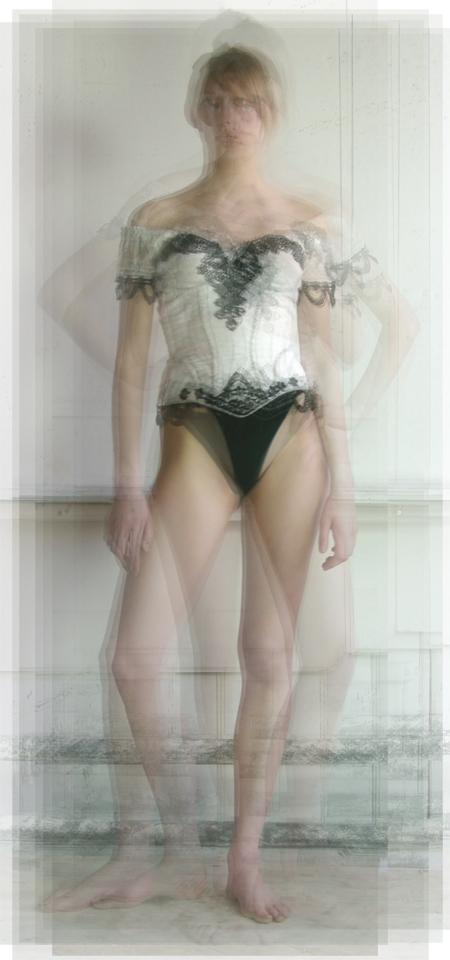 Amy in the ballet top
Posted by john at 12:32 AM | Comments (0)
November 01, 2009
scouting out locations
Been to a fabulous old house today, looking for a location for the latest video project.
Around an old 16th Century house on the outskirts of Huddersfield is a lovely autumn garden with the ultimate caravaning experience: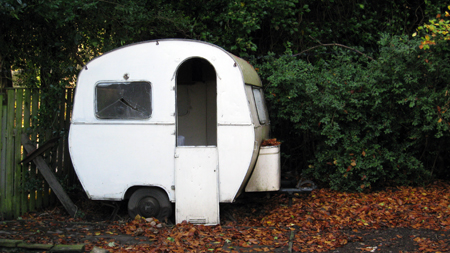 fantastic.
The house was great, thick wide floorboards at crazy angles - it was like walking around an old sailing ship in a heavy sea. It had secret rooms, hidden staircases and a priest hole. It also had wonderful moulded plaster ceilings, of which this is but one: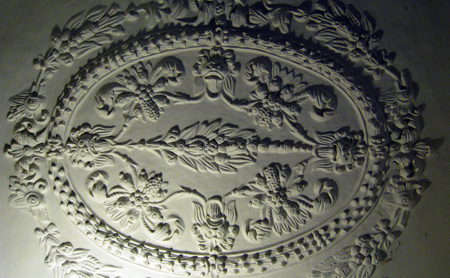 not that we'll be filming the ceilings.
Posted by john at 07:46 PM | Comments (0)